House Leveling in Houston, TX
At Honesty Foundation, we provide premium house leveling in Houston, TX. If you're unsure whether your home needs foundation repair, learn more below, and reach out to us if you have any questions.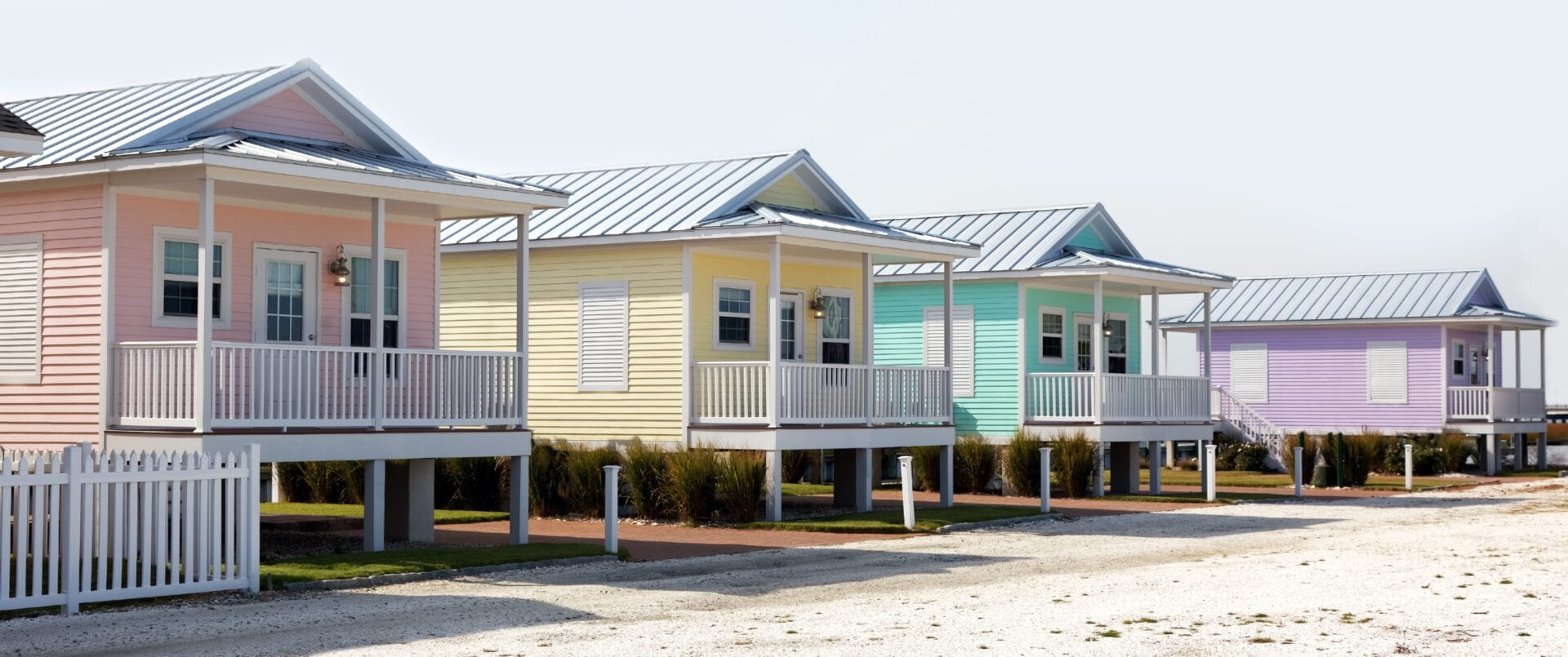 Signs of House Leveling Issues
Foundation problems stem from soil expansion or contraction, erosion, destructive tree roots, or even just poor construction. You may not realize there's an issue until the problem has escalated—here are some things to keep an eye on in your home:
Your doors and windows stick when you open or close them.
You notice visible interior or exterior cracks.
Your floor slopes in certain areas of the home.
You discover gaps in door frames, between walls and ceilings, etc.
Any of these signs could indicate a foundation issue. We offer free evaluations to help you determine if repairs are needed.
Why is Foundation Leveling Important?
If a foundation issue goes unchecked, the problem will only escalate over time. This can lead to structural damage, which is not only unsafe but also detrimental to your property value if you decide to sell. As the damage worsens, repairs also become more expensive. Early detection can save you a lot of money in the long run.
You should always consult an expert immediately if you suspect any foundation issues. Prompt action can often catch problems before they escalate. At Honesty Foundation, our foundation professionals can also recommend preventative measures to keep your home level long-term.
Our House Leveling Services
We level and lift block-and-pad homes, pier-and-beam homes, and stilt homes. Our service includes complete foundation renovation, which covers replacement of floor joists, sub-flooring, sill plates, beam work, etc. We can also help you establish drainage plans and proper ventilation for your home if needed.
If you require house leveling in Houston, TX, contact us today to schedule an evaluation.