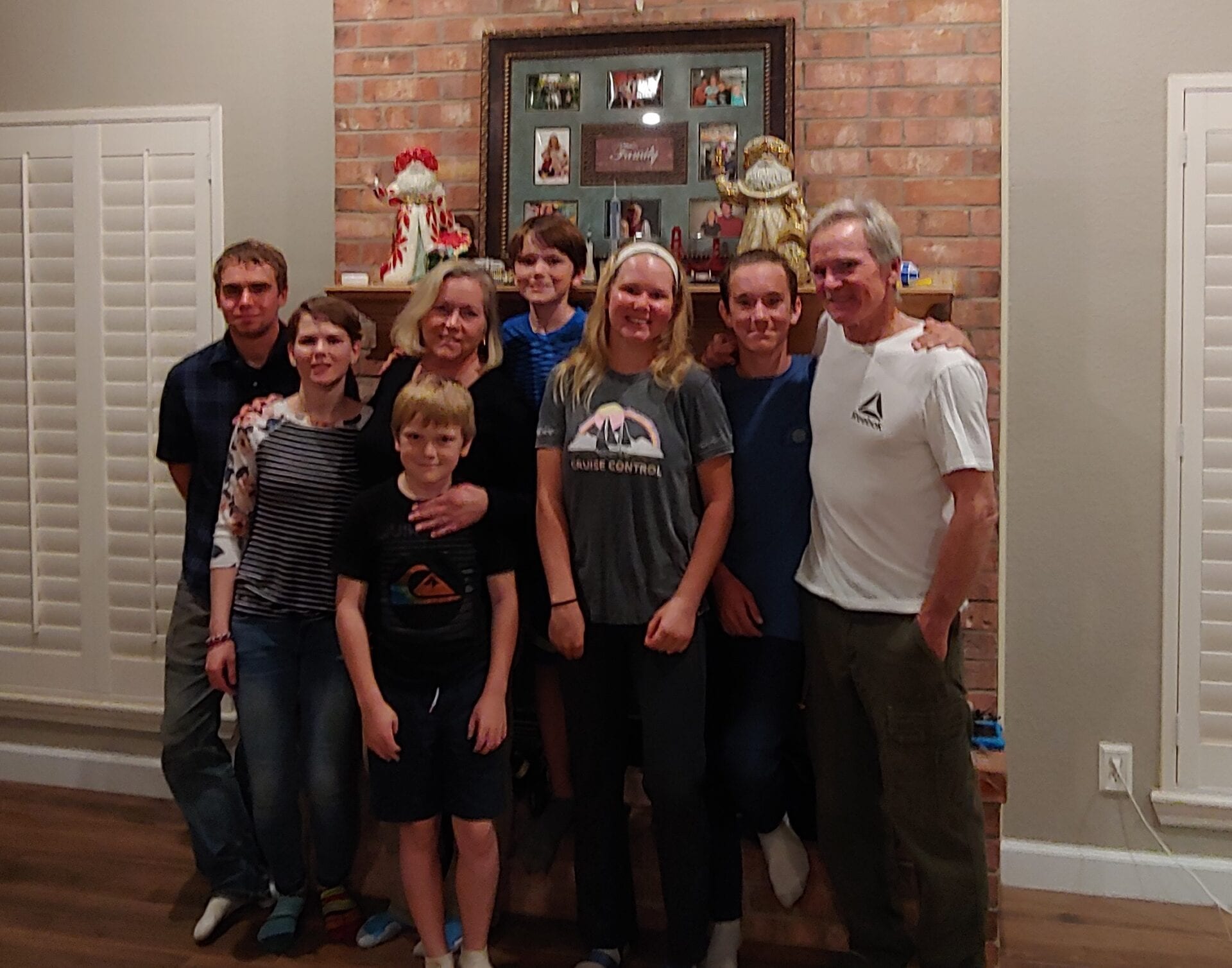 A family-owned and operated company with a focus on morals and integrity.
Honesty Foundation was established in 2003 with a desire to bring quality foundation repair to the Houston Area. Integrity and morals are very important to me, and I strive to provide a clear, concise, and honest evaluation of every home that we see. I am an owner/operator and have chosen to keep our company small so that I can oversee every job and maintain the quality of work that I expect to deliver.
Contact us with any questions or to set up an appointment for an evaluation. We service Houston and many surrounding areas.
Foundation Repair for all of Houston, Galveston and Surrounding Communities: